The greatest show on dirt.
Enjoy the experience; experience the joy
co-hosted by LEAP Agility Club of Central, Massachusetts and Talcott Mountain Agility Clubs.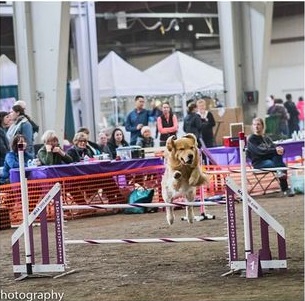 Welcome to the Thanksgiving Cluster!
We're excited about our 24th year being able to host this show.
We hope you can join us with your friends and family to watch four fun-filled days of dogs jumping in the dirt, mastering their rally course, perfecting their obedience skills and strutting their stuff in the breed ring. If you love dogs, you will love the Thanksgiving Cluster.

Besides amazing competitor teams we have incredible vendors, excellent competitions and many ways to see and do everything with your dog.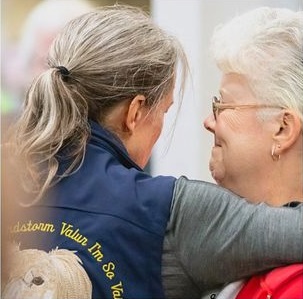 First and foremost, I love seeing everyone that I don't normally see very often. Also, the vendors are great. And lastly, I liked the addition of the mini nationals competition that we did last year.
As a vendor last year was my first year. I am so excited to be coming back this year with Knaw-ty Dog Treats! It was such a great experience getting to meet everyone and seeing all the dogs strut their stuff. Competition and camaraderie working hand in hand.