Northeast Agility Championship

Team Competition

Versatility Awards

Friday B Match

Allison Vicuna Sportsmanship Award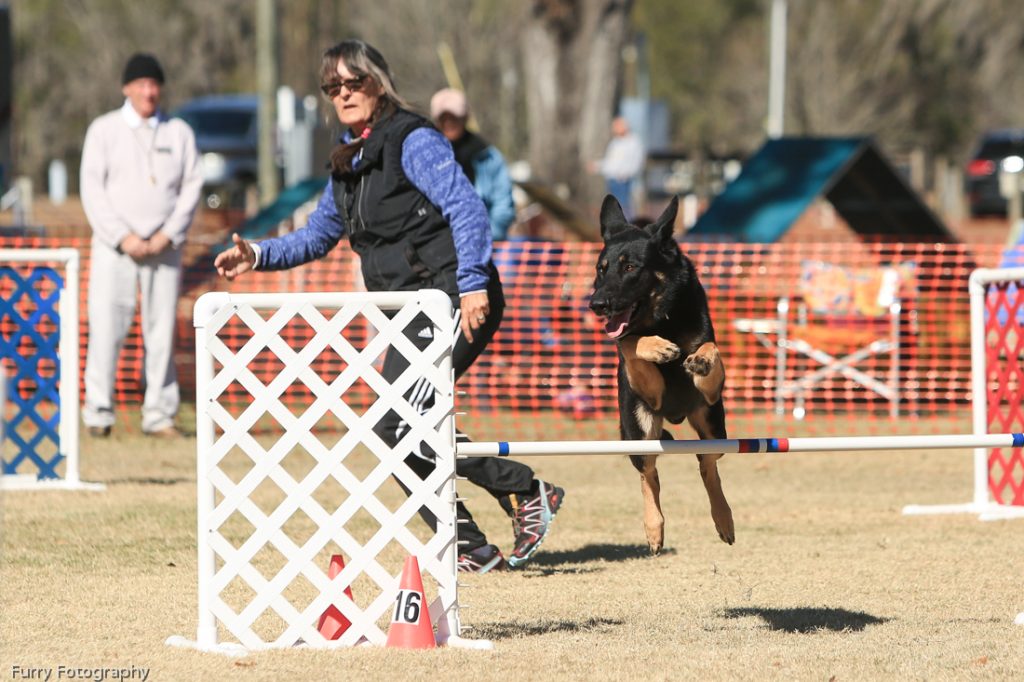 I am so honored to be invited to judge the Thanksgiving Cluster once again! I had a successful and very fun career as a head swim coach for 35 years prior to becoming an AKC Agility Judge. I coached and presented seminars on skill progression in athletes.
I have always had German Shepherds. I currently live with Boo, my retired agility partner and my current teammate Ree.
I own and manage Central Florida Dog Sports in DeLand Florida where we train and hold competitions in agility and dock diving.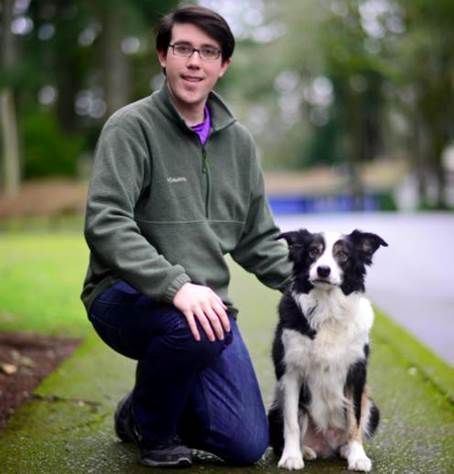 Beginning with my once-in-a-lifetime Pembroke Welsh Corgi, PACH Lucy VCD2 RAE2, I've been involved in AKC sports from the age of 11. Since becoming an AKC Agility Judge in 2016, I've had the privilege of witnessing teams across the country bond through our wonderful sport, including as a judge for the 2020 AKC Agility Invitationals. Aside from judging, I have most recently competed with my Border Collie, Polo CDX RAE2 MX MXJ, a former Rally Obedience HIT winner at the Border Collie nationals. I work as a composer, pianist, educator, and agility judge, having completed a doctorate in music composition and theory from the Peabody Institute at Johns Hopkins University in 2019. The winner of the 2019 American Prize in Composition, I maintain an active schedule as a composer and collaborator across the globe in addition to judging. Born in Los Angeles and raised in Oregon, I currently reside in Jersey City, NJ. Don't ask me about the (countless) similarities between composing and one of my very favorite activities, course design, unless you have many hours to spare! I'm incredibly honored to be judging the Thanksgiving Cluster and 2022 Northeast Agility Championship finals, and wish each team the best of luck!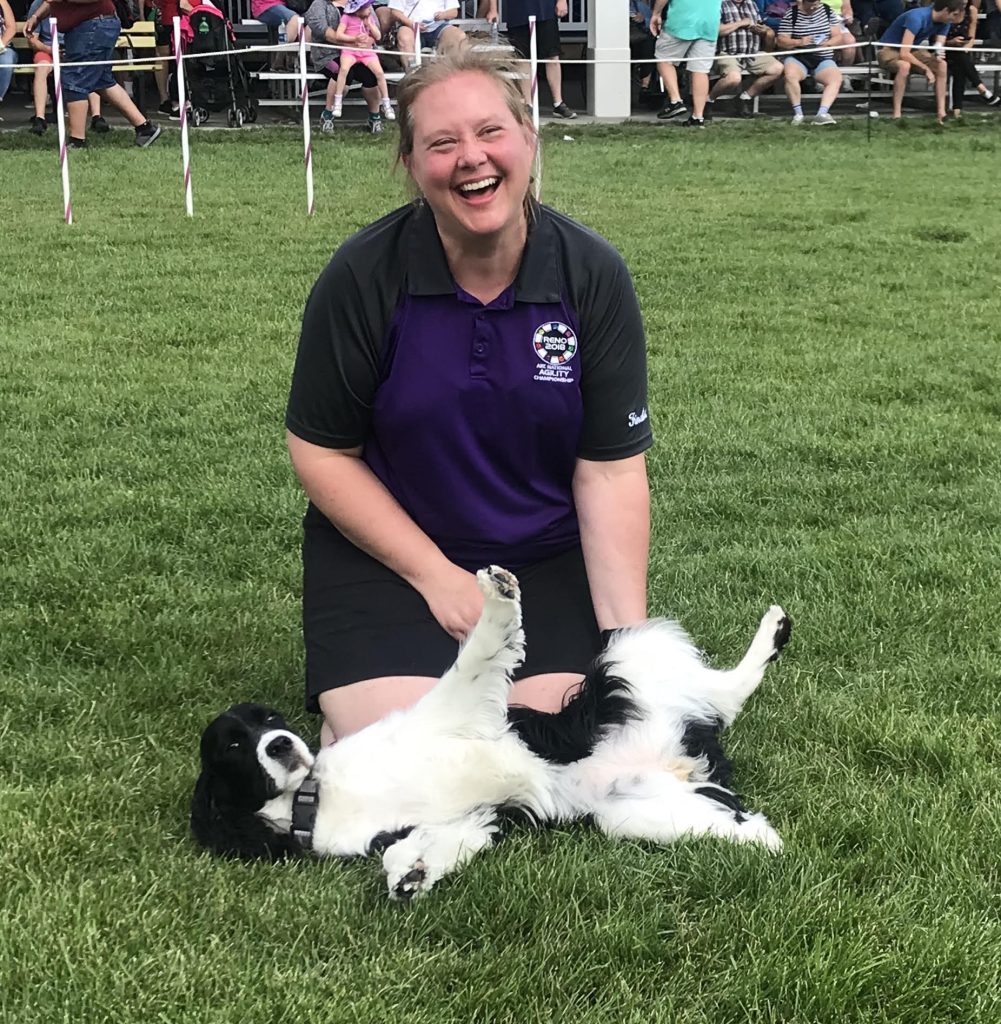 Michelle Persian entered her first agility trial in July 2004 with her English Springer Spaniel, Noodle.  After one run, she almost didn't go back for the second.  The chute (remember that) had a big wood cut out of a frog surrounding it.  Noodle ran up to it, put her brakes on and barked at the frog with big beady eyes.  She refused the chute, walked over the broad jump and didn't weave.  Someone convinced her to stay for JWW and she walked away with a pretty blue ribbon.  Well…the rest is history.   She continued her agility career with "The Purple Puppy" – Bria a little lilac border collie.  Bria was affectionally named a HPL – Hairy Purple Ligament as she could turn over jumps like a dog with no bones one Minnesota exhibitor claimed.   Michelle became an AKC agility judge in 2019.  She lives in Eden Prairie, Minnesota and  shares her home with a Border Collie (Vino) and two English Springer Spaniels (Sghetti and Gnocchi) known as the Wine and Pasta Crew.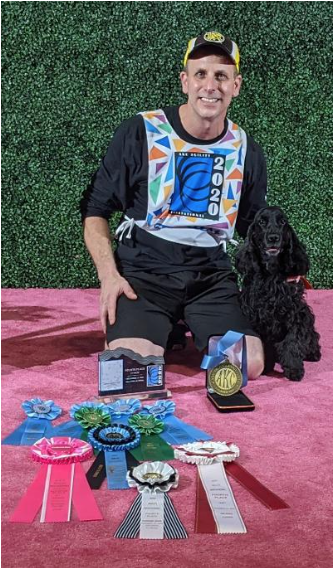 Hello to all Handlers and their teammates.
It is an Honor and privilege to judge this special event .  I have been showing in agility since 2002 and a judge since 2008.  My wife Julie and I reside in Columbus Ohio.  We also share our home with a crazy crew of 3 English Cockers (Tinkerbell, Captain Hook and Wendy) and Gordon Setter(sherri). Over the years, I have shown in every jump height with a variety of breeds, so I understand the challenges.  I wish all of you the best of luck, clean runs, safe journeys and most of all HAVE FUN! 
Tim Pinneri
AKC Judge #79704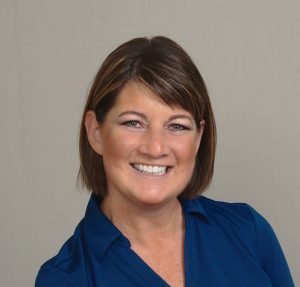 Ask Lisa Selthofer what she does, and she'll say, "I have an amazing job… I have the honor to interact with, coach, and judge the best dogs in agility daily!" With almost 30 years of training, coaching, and judging in multiple dog agility associations, you can find Lisa actively engaging with agility handlers worldwide through SpotOnAgility.com, an online agility development experience, or in the agility ring, admiring each agility team that steps to the line. When asked what Lisa enjoys most about her time coaching and judging, "I love dog agility and seeing the best in each agility team… there is always something positive to admire!"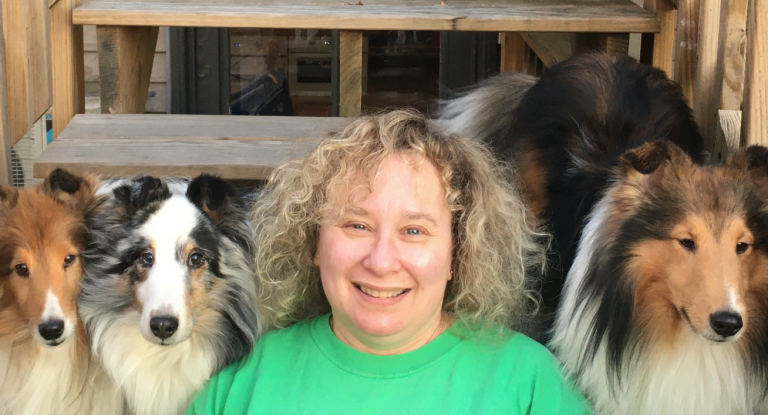 Hello! 
Always smiling, I have been involved in agility since 1990 and an AKC judge since  2008. Agility has taken me all over the world and I have been fortunate to meet so  many wonderful people and dogs along the way! I am very happy to be asked back to  help judge the fantastic exhibitors again at the Cluster, which is the first place I won the  Agility National Championship in 2000 with fabulous Shetland Sheepdog Jag. We went  on to be the first individual Gold medal winners at the World Championships in 2002 in  Dortmund Germany. Jag and I were on the AKC US team for five consecutive years as  well as the US Open team. He was also the first dog to win the top AKC Shetland  Sheepdog dog in 2000. I have achieved many MACHs with different dogs over the  years and love the camaraderie and enjoyment I get to see on the agility course! 
I began agility with American Eskimo, Stasch. He also had his share of top  
accomplishments,  
I am from New York City, but now reside in MA. I share the house with four Shelties, a  McNab and a German Shepherd and husband Ben.  
Thank you for having me back! 
Erin Schaefer, #81716
By entering online you know immediately if your entry was accepted or if you are wait listed. You will also be able to easily make changes, prior to closing date and see the change immediately.