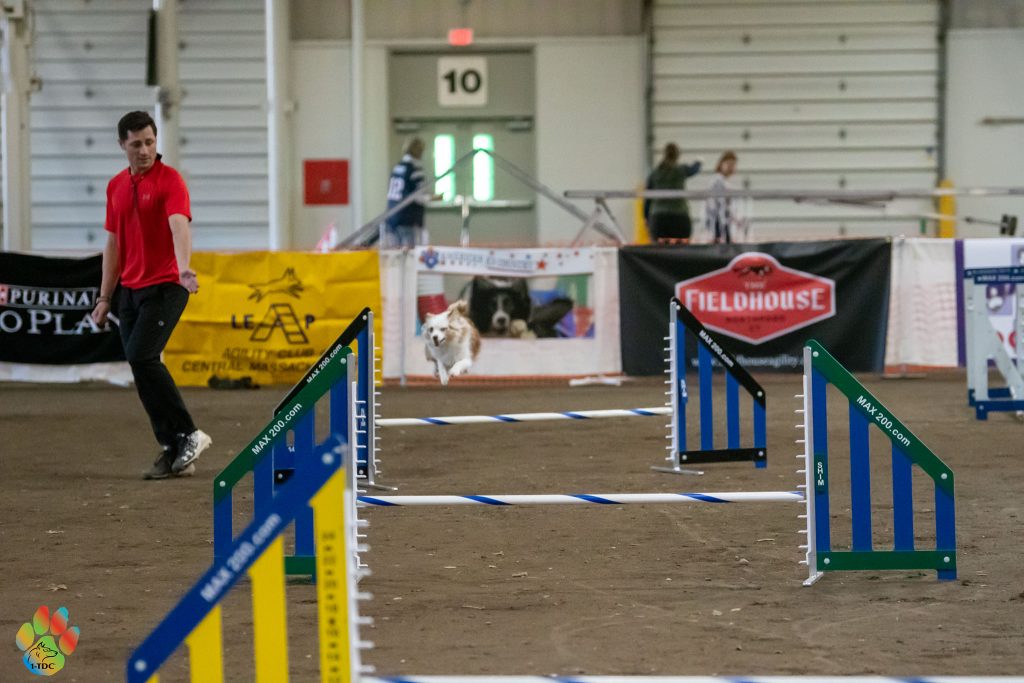 Welcome to the Thanksgiving Cluster
Four days of dog shows, a history of fun.
In 1973 kennel clubs began grouping clusters of shows together to help with the fuel crisis. In 1998 while this cluster continued, agility was added. Must like the cluster shows, the agility portion of this show grew and grew into the mammoth event it is today. With events inside of events such as team competition and the second annual Northeast Agility Championship.

Click or scroll below to learn more about the biggest show on dirt.
1973
All-breed clubs banded together to address the fuel shortage situation by holding their events at the same location on consecutive days, called Cluster Shows. Definition of cluster per AKC: Four All-Breed shows held in four consecutive days at the same location.
1998
Our first Agility Cluster was in 1998. The clubs were Springfield Kennel Club, Berkshire Belgian Tervuren Club, and Mayflower Pembroke Welsh Corgi Club.  The judges were Melinda Harvey, Patti Drom, Jim Sanders, and Terry Smorch. The limit per judge was 175.
We originally started in the Coliseum at the Big E with two rings.
1999
Due to an office error, they moved us into the Mallary building. We have four rings now. 
Premiums, on yellow paper, were mailed.
Confirmations were mailed with 2 x 4″ armband stickers included.
Obstacle Familiarization for Novice dogs was first thing in the morning.
Novice Standard did not include Weave Poles.
Table Faults were 2 points instead of 5 points.
Rosettes were added for MACHs.
2002
We only had three days: Friday, Saturday, and Sunday. Armbands were still mailed.
2003
We added electronic timing and Preferred Class. Armbands could now be picked up in the center aisle each day. We added an ISC event on Friday evening. We also added Monday. Entry fees were $25/$11.
2005
We still had obstacle familiarization for Novice dogs on Friday only. That was the last year for that.
2006
We added the SNAP test. We have since added Microchip and Taurine testing.   
2010
We had our first Team Competition and we added FAST on Friday and Saturday.
2011
We added T2B.
2012
We raised money for Hurricane Sandy. This was the last year for ISC.
2013
We added mentorship for Novice exhibitors. We also held our match in memory of friends we lost in the last year. Profit from the match and t-shirts were donated to AKC Health Foundation, Pancreatic cancer, heart association, and kidney cancer.
2014
Our match became known as "Make A Difference" and money was donated to breast and ovarian cancer research.
2015
We donated to The United States War Dogs Association.
2016
We brought back Team Competition and have had it each year since. We also added a photo area for people to take win pictures. We sponsored Alzheimer's for our make a difference match. We also changed our running order so each jump height stayed in the same ring all day. This really helped to reduce conflicts. Armbands are no longer required! We added the Premier classes.
2017
We added Trick testing, Perfect score ribbons for Novice and Open exhibitors, our match sponsored AKC Take the Lead, and the Turkey Trifecta awarded to the person who accumulates the most points in 3 days of competition. We had a big celebration for our 20th year. We changed ring assignments for heights based on feedback. Novice and Open in the corner for the least amount of distractions. Small dogs on the other side of Novice/Open so it is closer for little dog legs to get to the ring.  20 & 16/24 rings are next to each other because they have the most overlap for exhibitors with preferred PLUS regular heights.
2018
We added Celebrate your Versatile Dog with all dog sports represented throughout the weekend. Highest Score in each sport was awarded a rosette.  Match money was donated to Hemangio research for canine health foundation and matched by AKC. We honored Allison Vicuna as the first recipient for the Sportsmanship Award. The award is now known as the Allison Vicuna Sportsmanship Award.
2020
The cluster was cancelled due to concerns over Covid. TMAC held a trial  in Tolland CT with team competition, a MACH/PACH honor wall, recognition of all Agility Grand Championships and the first version of the Northeast Agility Championship because AKC had cancelled the NAC due to Covid.
2021
Added technology for prior-day check-in, results sent to your phone, and real-time run order. Added Northeast Agility Championship televised AKC TV with over 2,000 views. We offered all 6 classes each day. We added an online store to purchase Make a Difference shirts.
We need over 1,800 volunteers during the actual cluster weekend. That is in addition to the members of TMAC and LEAP that volunteer tremendous hours to make this event happen.   Volunteers receive vouchers and may use them at our vendors. We pay out over $7,000 during the weekend to our vendors with worker tickets.
We have over 5,000 actual entries over the 4 days. We offer 5 classes a day.
In 1997 there were FAR fewer shows and we only had Standard and Jumpers and still pulled in over 5,000 entries. .
The dirt costs over $ 10,000.
Our first walk thru is at 7:15 and some rings finish close to 7pm.
We have had 6 judges since 1999.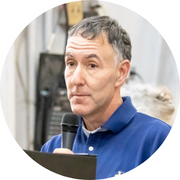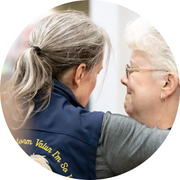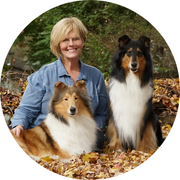 Secretary & Cluster Originator